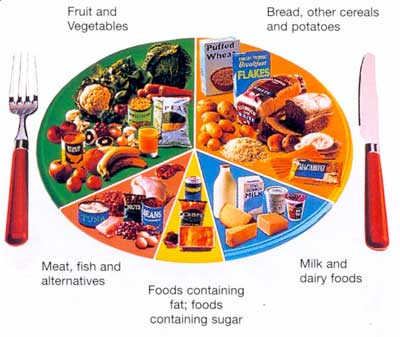 Live Right by Eating Right
You are what you eat. In recent years, we have seen modern studies prove how this statement is true.
Eating food high in fat and cholesterol harms our bodies and makes us susceptible to a lot of diseases. Good health is important to everyone. And in order to ensure good health, we must eat right.
Looking for free diet menus to get you started on the road to healthy living? Here are some samples you might want to replicate for your kitchen.
Related Picnics Menus
See What a Healthy Menu Looks Like
Sample Diet Menus
M-W-F:
Breakfast:
Fruit Smoothie (add yoghurt if desired)
Lunch:
Green Salad
Tuna Sandwich (use wheat or whole grain bread)
Fresh orange juice
Snack:
Apple or carrot sticks
Dinner:
Pumpkin soup
1 piece grilled or baked skinless chicken breast
T-TH
Breakfast:
Boiled egg
Toast with low-fat butter
Fresh orange juice
Lunch:
Salmon steak
Green peas and carrots
Snack:
Celery sticks with sour cream dip
Dinner:
Mushroom soup
Pesto chicken
With these great free diet menus, you'll be fit and healthy for years to come. Make sure you do your research online too, though, so you can get more healthy recipes you can use to change up your menu. Making your own diet menu is actually fun, so make sure you allot a particular time in the week to sit down and think about it.
I find that writing down my menu every Monday night is one of the most enjoyable times in my whole week. So make sure you enjoy it!
Visit Related Topic