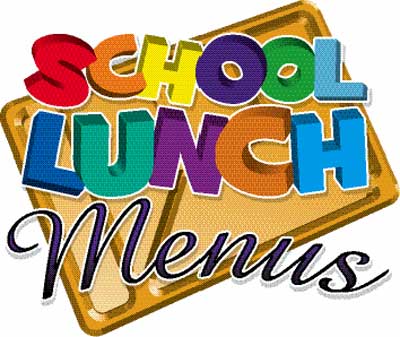 Healthy Lunch Box Menus for Your School-Goer
Are you running out of ideas on what to prepare for your school-goer? Is your kid complaining about having the same food in his lunch box day in, day out?
Give your child's taste buds a spin with these twists on old elementary school lunch menus!
Creative Menus for Your Child
1. Peanut Butter Banana Bread Sandwich Good, old peanut butter. It's not only a brain-booster, it's been the favorite mealtime snack of kids around the world for years!
So, why don't you change things up on this old favorite by using banana bread instead of the usual white or wheat? Don't forget to add the jelly! Your kids will surely love this new PBJ!
Related Cookout Menus
2. Quesadillas What do kids love more than cheese? So, give them something they'll truly enjoy – quesadillas! To make it healthy, use whole wheat pita bread and low fat cheese. It's a twist on the old grilled cheese sandwich!
3. Caramel Apples What's lunch without dessert? Indulge your child's sweet tooth by baking some apple slices and drenching them in low fat caramel syrup. Yum!
Lunch will be a treat everyday with these great food menus! But don't stop here. There are so many other healthy menu ideas, so get those creative juices by doing your research! Good luck!
Visit Related Topic